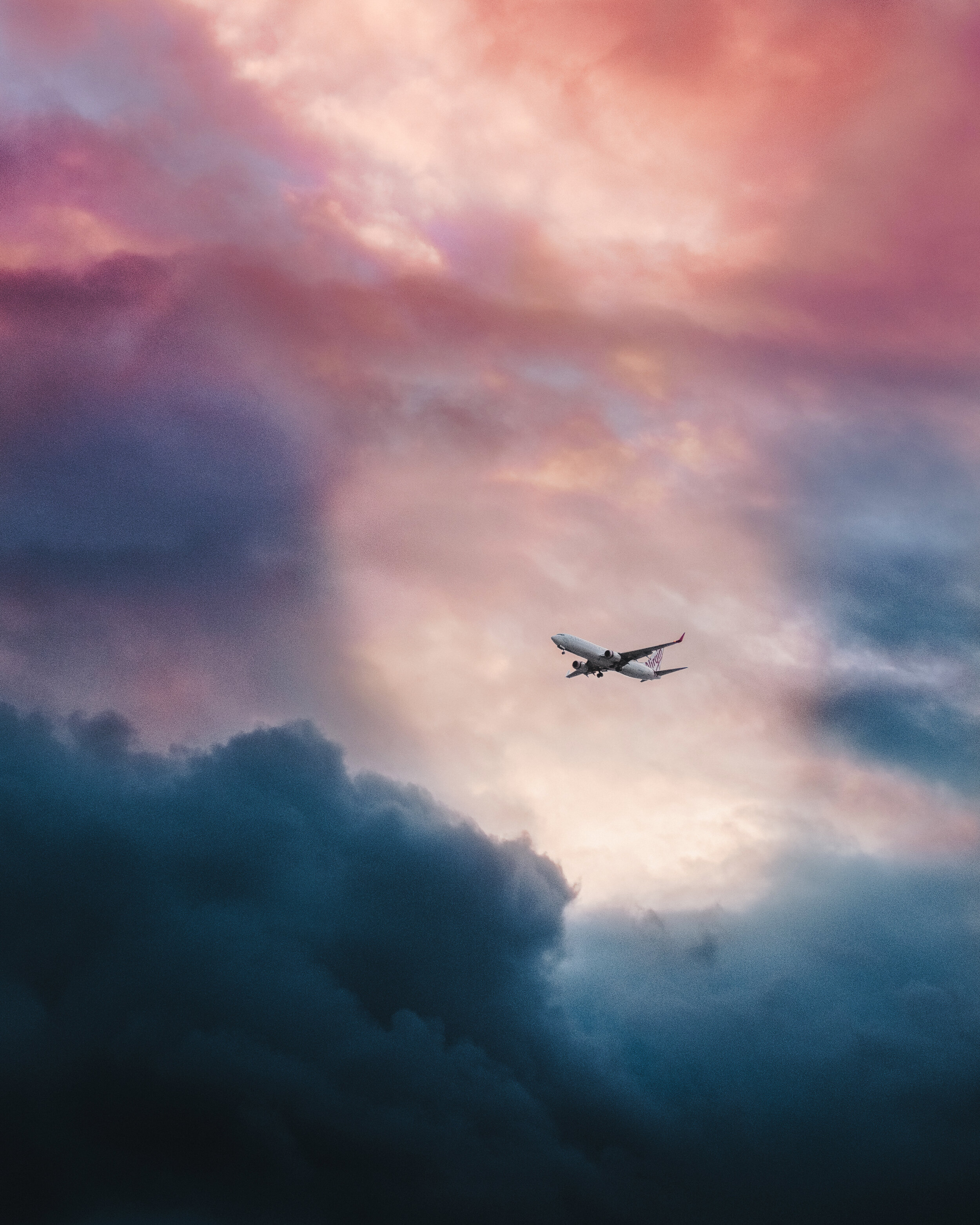 Give a language gain a language
A FREE 4-day course for aspiring TEFL teachers with the "travel bug", who want to create positive impact in the global classroom & experience who they are without borders.
✨Classes release on Monday, September 30th✨
Block the NOISE!
The noise that's telling you NOT to take the leap abroad.
For DAY 1, we'll discuss WHY you need to respect & fulfill your desire to teach English abroad.
We'll explore what's possible with a TEFL career.
🗣️ FB LIVE Discussion at 8:30pm ET / 5:30pm PT
Not at the proficiency level of [target language] that you want to be? Don't let this hold you back.
In this lesson I'll share with you techniques I've used to learn Arabic, Cantonese, Korean, and Spanish from years of formal & personal study.
You'll learn how to create a study plan that aligns with how YOU learn best.
🗣️ FB LIVE Discussion at 8:30pm ET / 5:30pm PT
Not sure how to make a positive impact in the TEFL classroom with language barriers in play?
After this class you'll know the recipe I've used to teach students from all over the world that creates well-managed, educational, and FUN classes!
🗣️ FB LIVE Discussion at 8:30pm ET / 5:30pm PT
Raise your hand if you want to be living & teaching abroad like..yesterday!!
If you're READY and committed to making this relocation dream a reality, you'll LOVE this LIVE masterclass!
I'll be sharing the steps you'll want to take to ensure you:
🌍Choose a country that's a true fit for you
🌍Land a great teaching position
🌍Prepare a smooth transition so you can create a positive & uplifting experience for yourself & future students
⚡LIVE MASTERCLASS⚡- Thursday, October 3rd
Mark your calendar because this entire class will be held on FB LIVE at 8:30pm ET / 5:30pm PT.
Be sure to sign up for the course so you can receive the link to the private pop-up Facebook group where the final class will be streamed.
Here's what others say about my FREE classes 😉
As a language lover, fellow travel bug carrier, and free-spirited English teacher with 7+ years experience teaching international students, I'm here to help you on your journey.
If you have the DESIRE, you have the CALLING. I provide unsugar-coated, practical guidance & support for aspiring TEFL teachers. My service to you is holistic & transformative. You want MORE from life and I'm here to show you how to jumpstart your life without borders!